CLT & Glulam Construction
The construction industry is responsible for a large portion of carbon emissions in Australia and CLT & Glulam's sustainable credentials are superior to traditional building materials like steel and concrete.
As builders become increasingly conscious of climate change and their environmental footprint, engineered timber provides a natural, sustainable, and cost-effective alternative.
Our business strategy is to work with the best and develop effective relationships with our clients based on quality, consistent reliable delivery and intelligent solutions.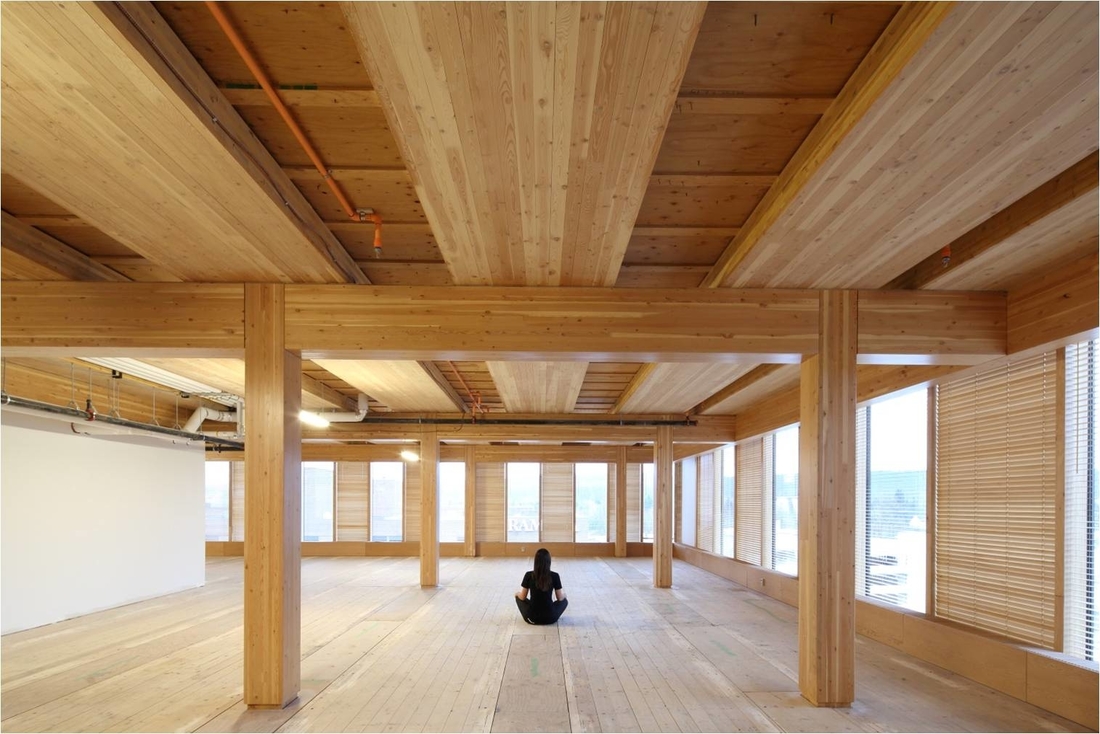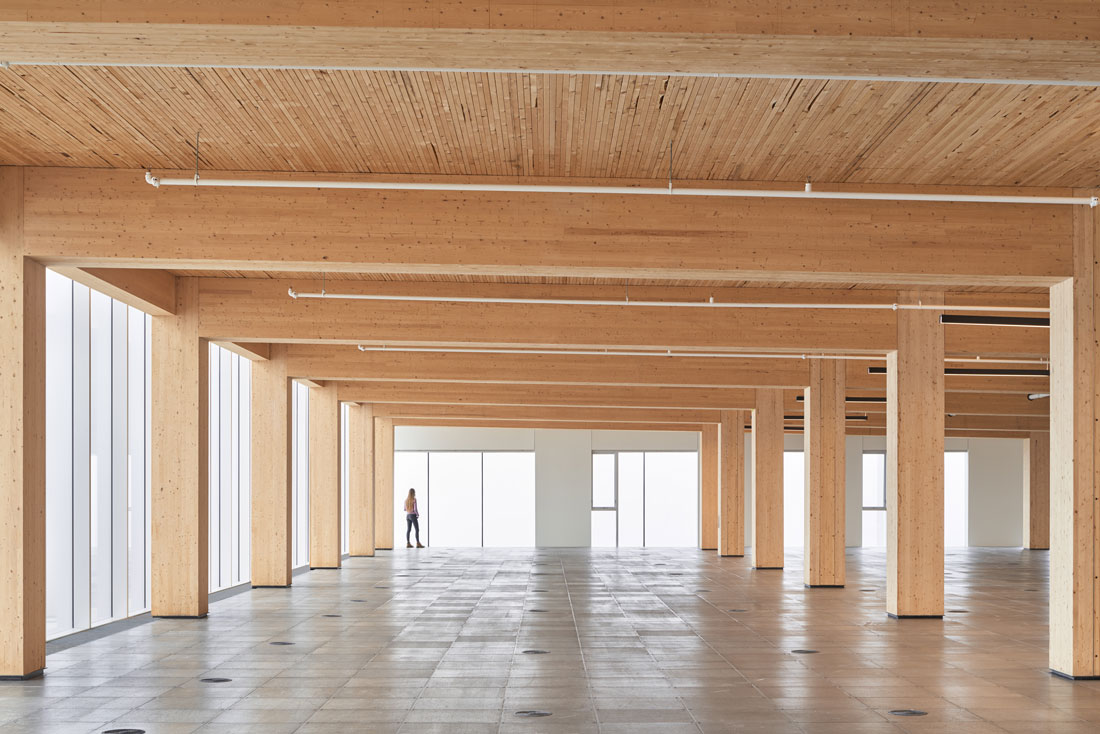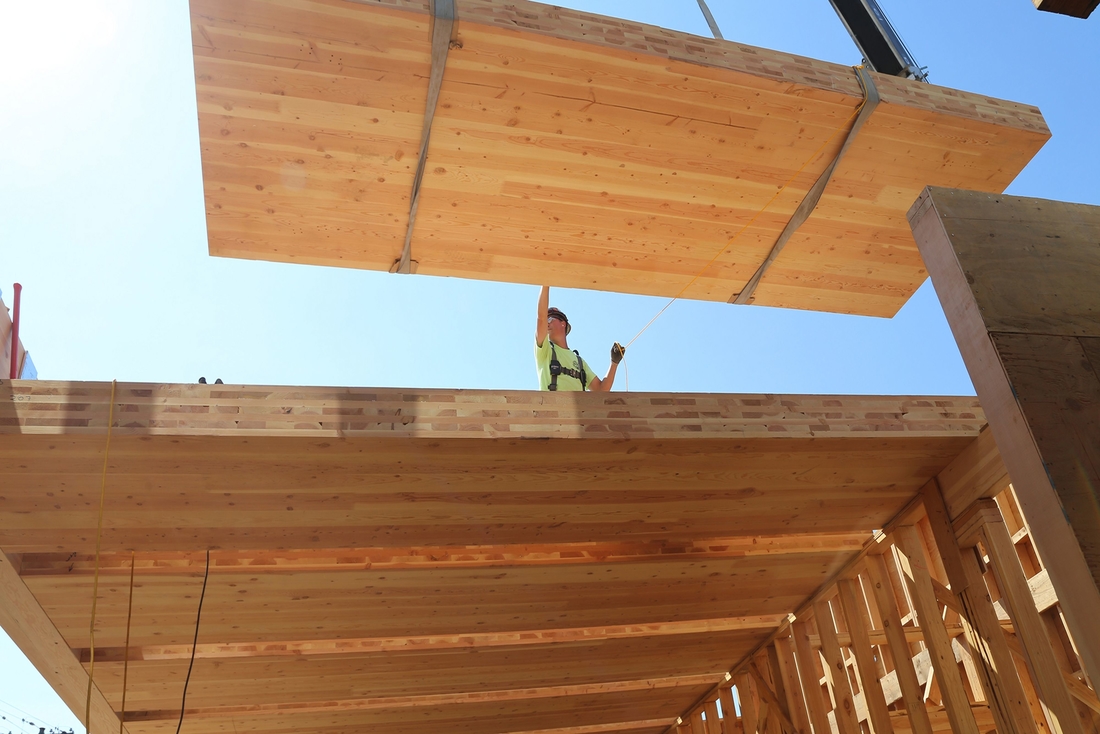 From environmental sustainability to cost savings, CLT & Glulam are more efficient, cheaper, cleaner, and quieter structural building component
Quieter building process which is an advantage urban or residential work sites
Efficiency with rapid
assembly and installation
Cleaner and greener with a reduction in levels of dust and CO2 emissions
Insulation benefits as timber buildings require less energy to heat and cool
Design freedom in appearance and performance standards
Fire and earthquake resilience due to structural stability and safety performance
GET IN TOUCH WITH OUR GLOBAL MASS TIMBER TEAM
Mass Timber Enquiry